About
The word "Partner" is fundamental to our name. It means people engaging together in the same activity.
We proudly engage with partners who share in the common goal of having happy, healthy people in all the places where we live, work, and play.
Together we foster wellness, to ensure people and communities thrive.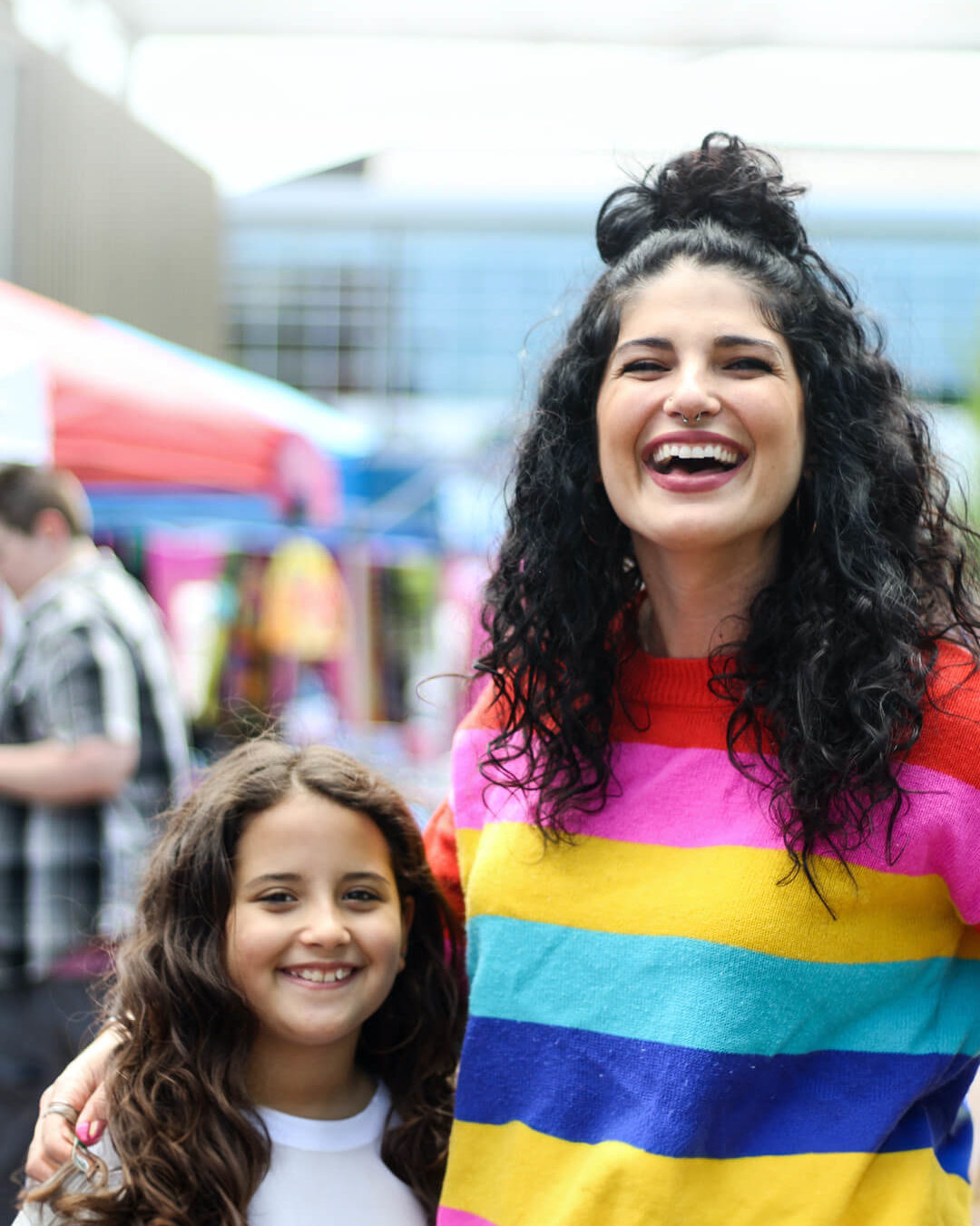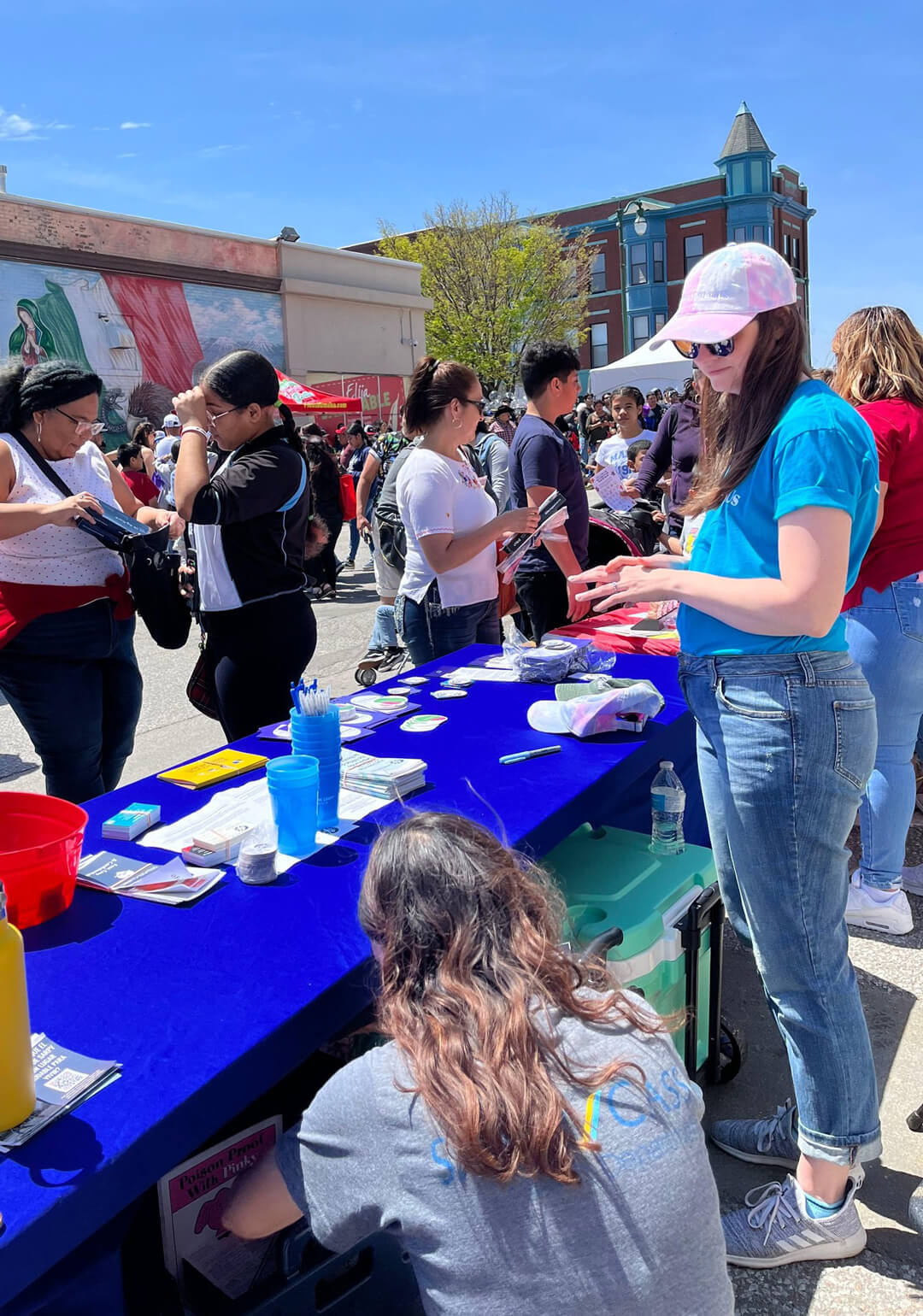 Connecting Communities &
Organizations to Wellness
The ideal goal is for communities to be full of happy, healthy people. And The Wellbeing Partners is here to make it happen.
The Wellbeing Partners works with communities and organizations to address local health challenges and grow healthy workplace cultures.
Through education, collaboration, and advocacy, The Wellbeing Partners fosters wellness, so people and their communities thrive.
Vision
Cultivate wellbeing so every person thrives.
Mission
Build wellbeing into the way our communities and organizations grow through advocacy, collaboration, and education.
Values
Equity
We believe in ensuring all populations have access to health and wellbeing while looking at barriers and aligning them with solutions.
Relationships
We believe in creating deep connections with others to form a network of solutions, support, and brand to strengthen the heart of our mission.
Integrity
We believe in practicing radical candor, caring and authenticity in all actions and as a lens for decision making.
Innovation
We believe in staying committed to a "growth- mindset" in a relentless quest to provide value to our community and workplace partners.
Impact
We believe in making a measurable difference in the wellbeing of the communities and organizations we serve.