Get Involved
Health and wellbeing begin with you!
When you prioritize wellness, it starts a chain reaction among your coworkers, friends, and family and ultimately the community.
Join us to make a difference by volunteering, participating, or donating today.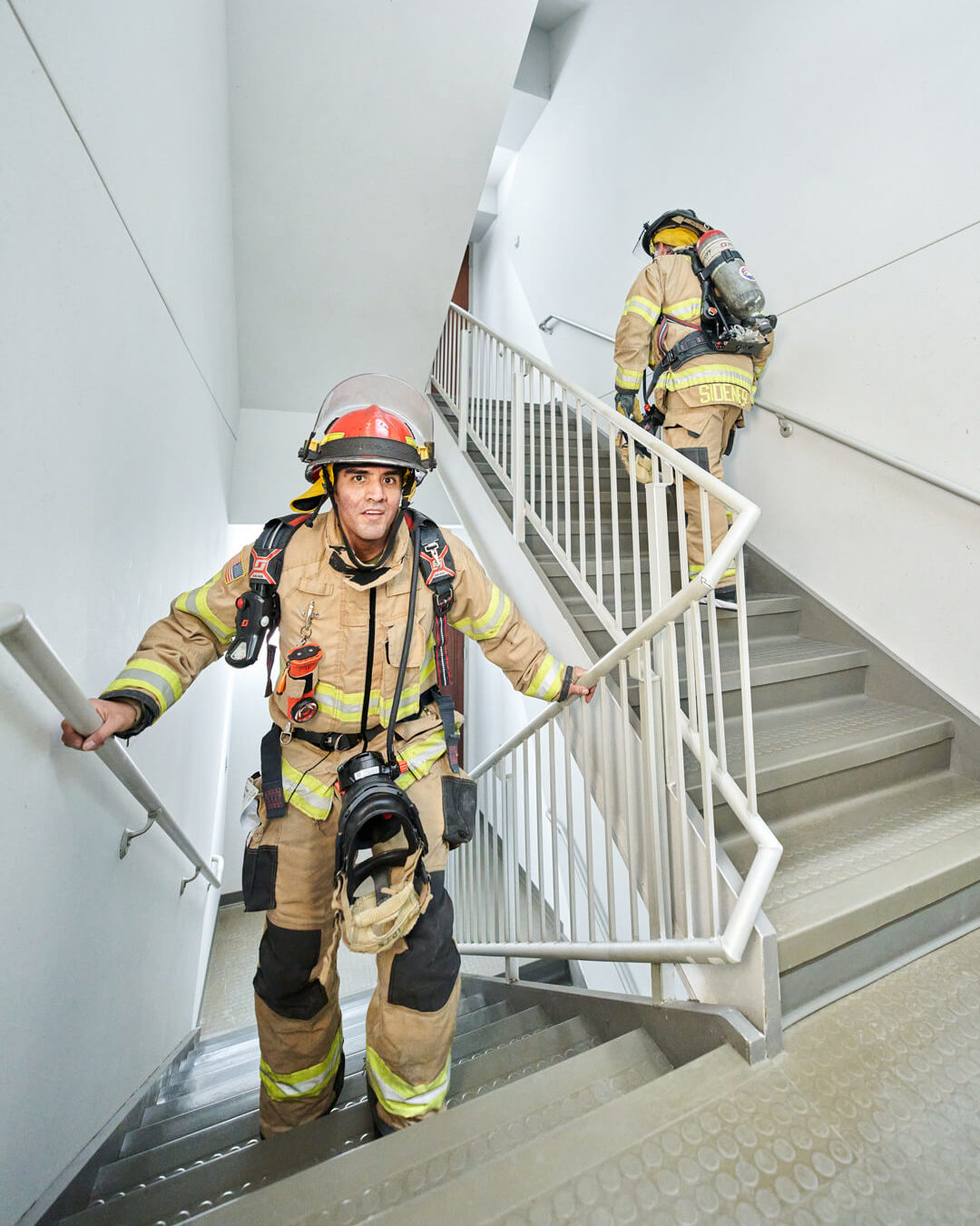 Help Us Foster Wellness
By giving of your time, talent, and treasure, you are helping cultivate wellbeing, so every person thrives. Here are a few ways you can help us foster wellness:
Give Your Time
Get involved by volunteering your time at a Safe Routes to Healthy Places walk audit or recruiting people to submit their mental health story to our WhatMakesUs campaign.
Contact Us to Volunteer
Give Your Talent
Held in February, Trek Up the Tower offers ways for people to volunteer their talents in preparation for or on the day of the event.
Contact Us to Participate
Give Your Treasure
Your generosity will help fund our wellbeing initiatives and signature events so we can continue to foster wellness, so people and communities thrive.
Donate