Connecting with Children Who Have Experienced Trauma
This webinar was created as an introduction to Adverse Childhood Experiences, how they impact behavior in children, and how adults can use trauma-informed strategies to connect with children who have experienced trauma.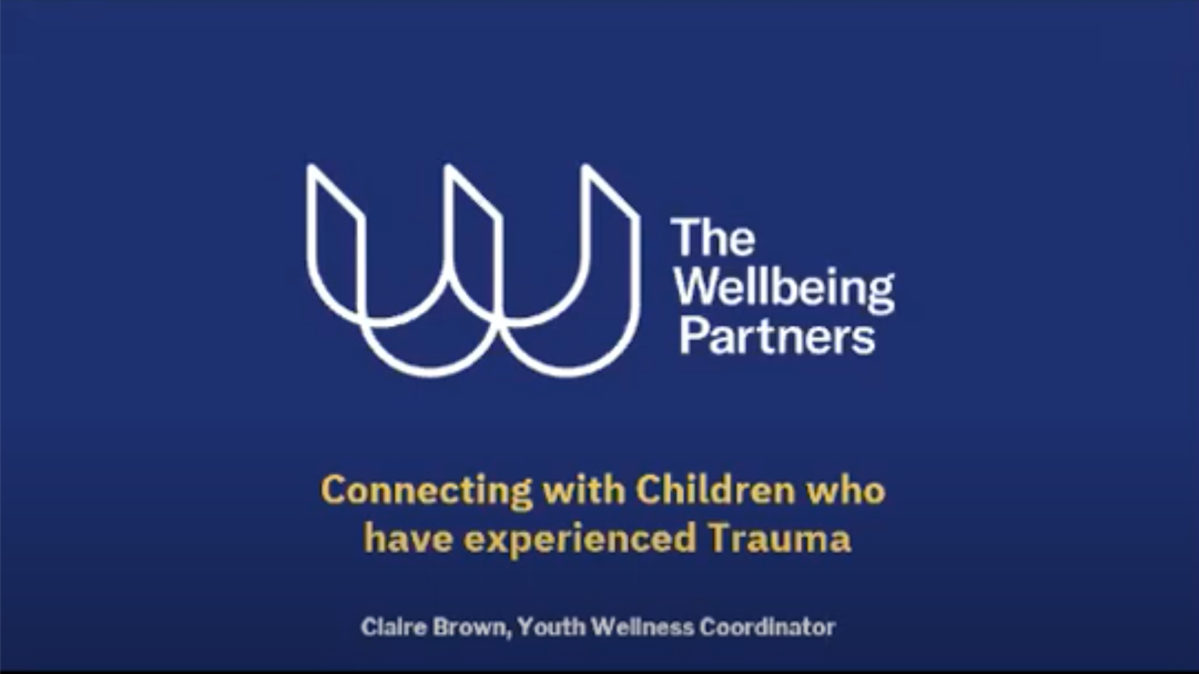 The Wellbeing Partners have worked to support the mental health of teachers as well as provide timely resources to support their work in our communities.  You can find all of our teacher resources here.