Virtual Teacher Mental Health Care Package
Through funding from The Nebraska Department of Education, The Wellbeing Partners delivered 1700 physical Mental Health Care Packages to teachers in rural Nebraska Communities.  This virtual version of the care packages are intended for anyone working in a Nebraska School.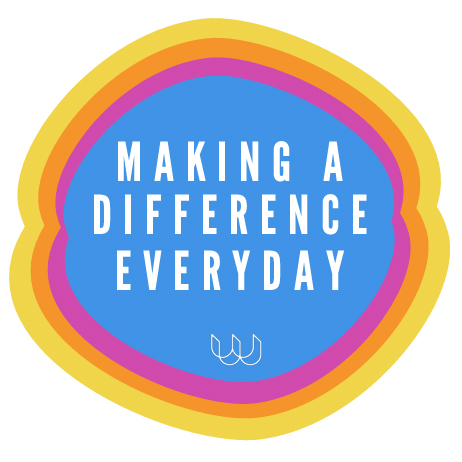 The Wellbeing Partners have worked to support the mental health of teachers as well as provide timely resources to support their work in our communities.  You can find all of our teacher resources here.