Your Source for Wellness
The ideal goal is for communities to be full of happy, healthy people. And we're here to partner with you to make it happen.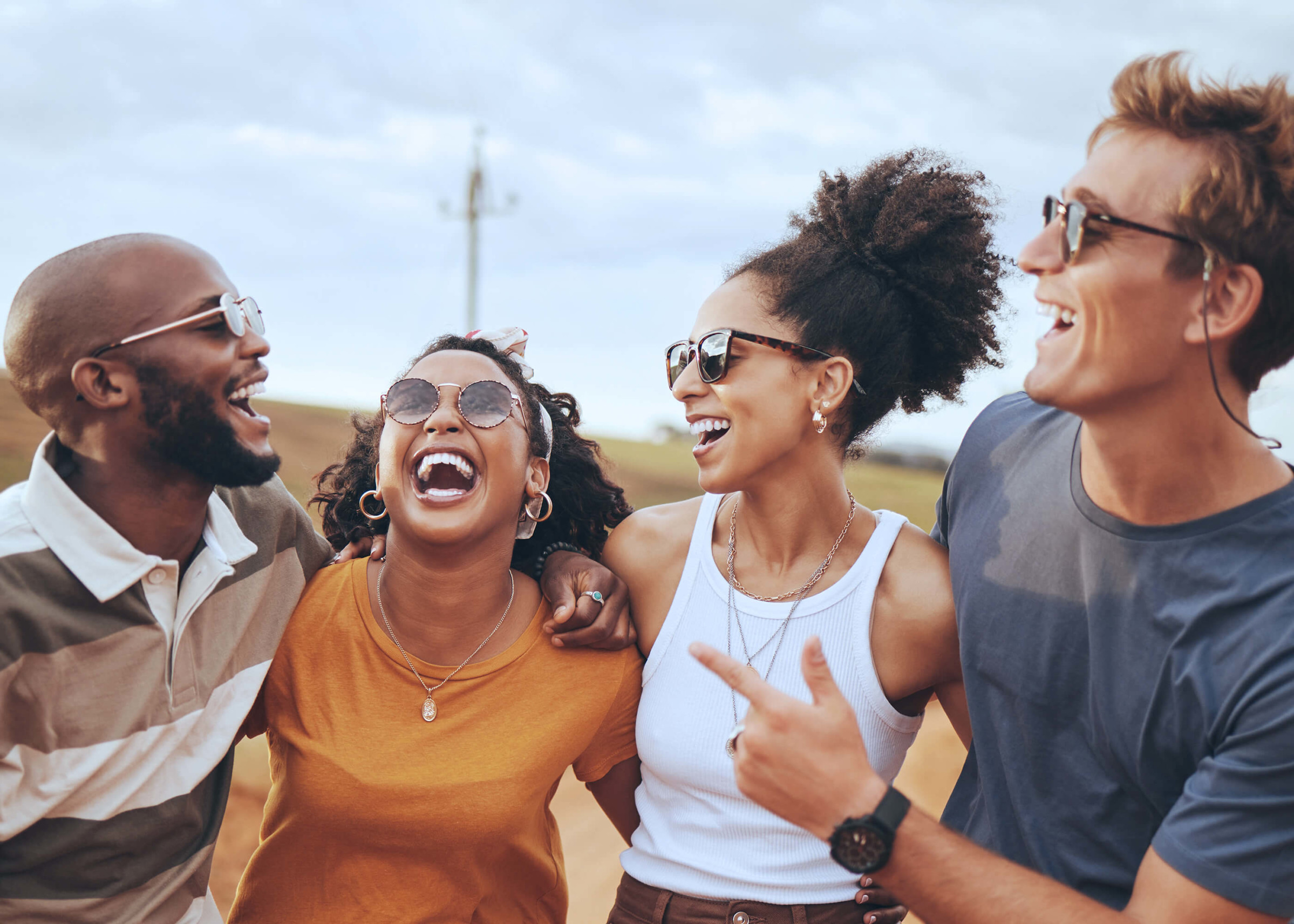 Upcoming Event
Mental Health in Young People
December 11, @ 6:00 pm @ Zoom
Learn how to support your middle schooler's mental health and when to seek help.
Become a
Workplace Partner
Gain access to ready-to-use wellness resources, monthly check-ins with a wellbeing specialist, and tickets to community events.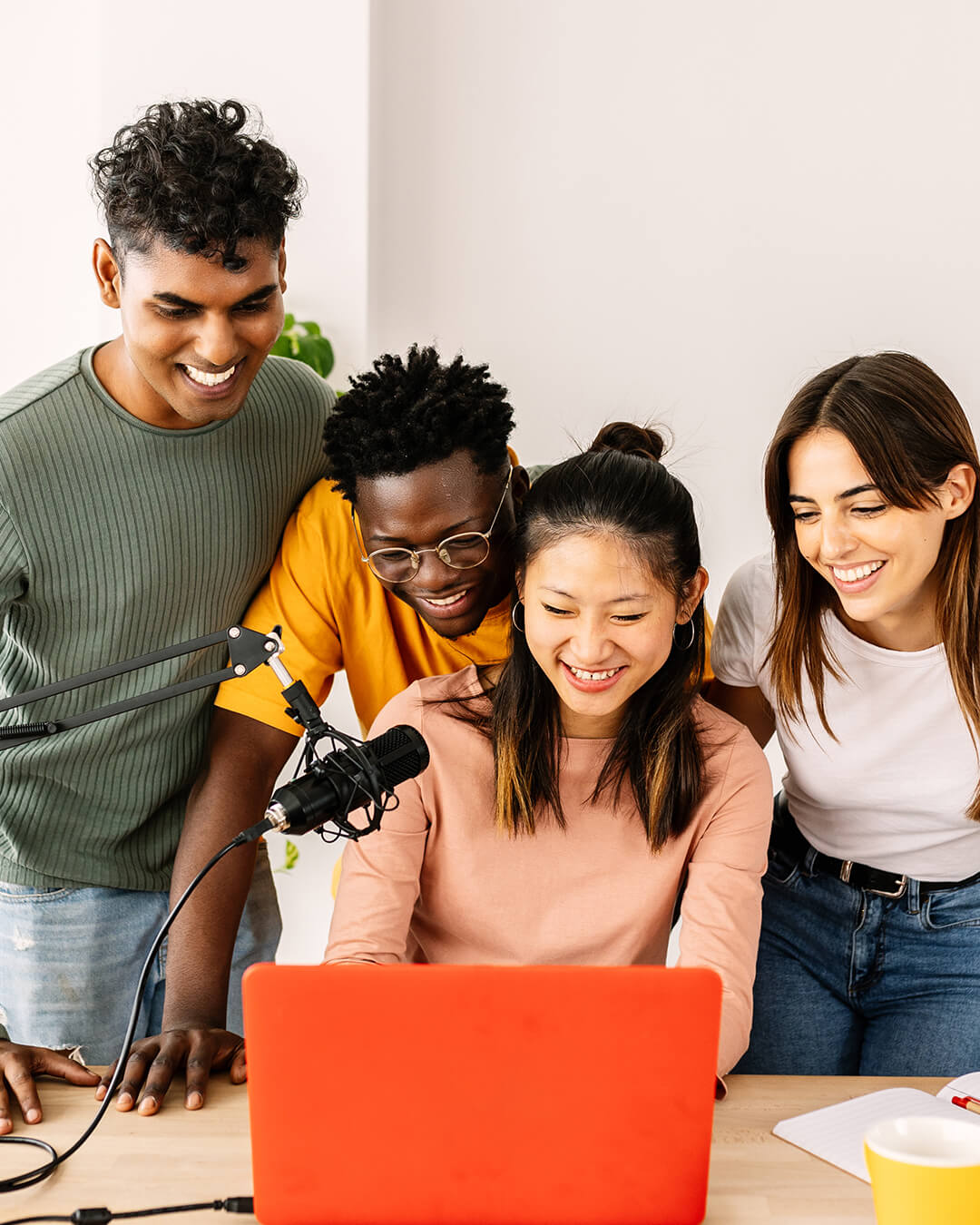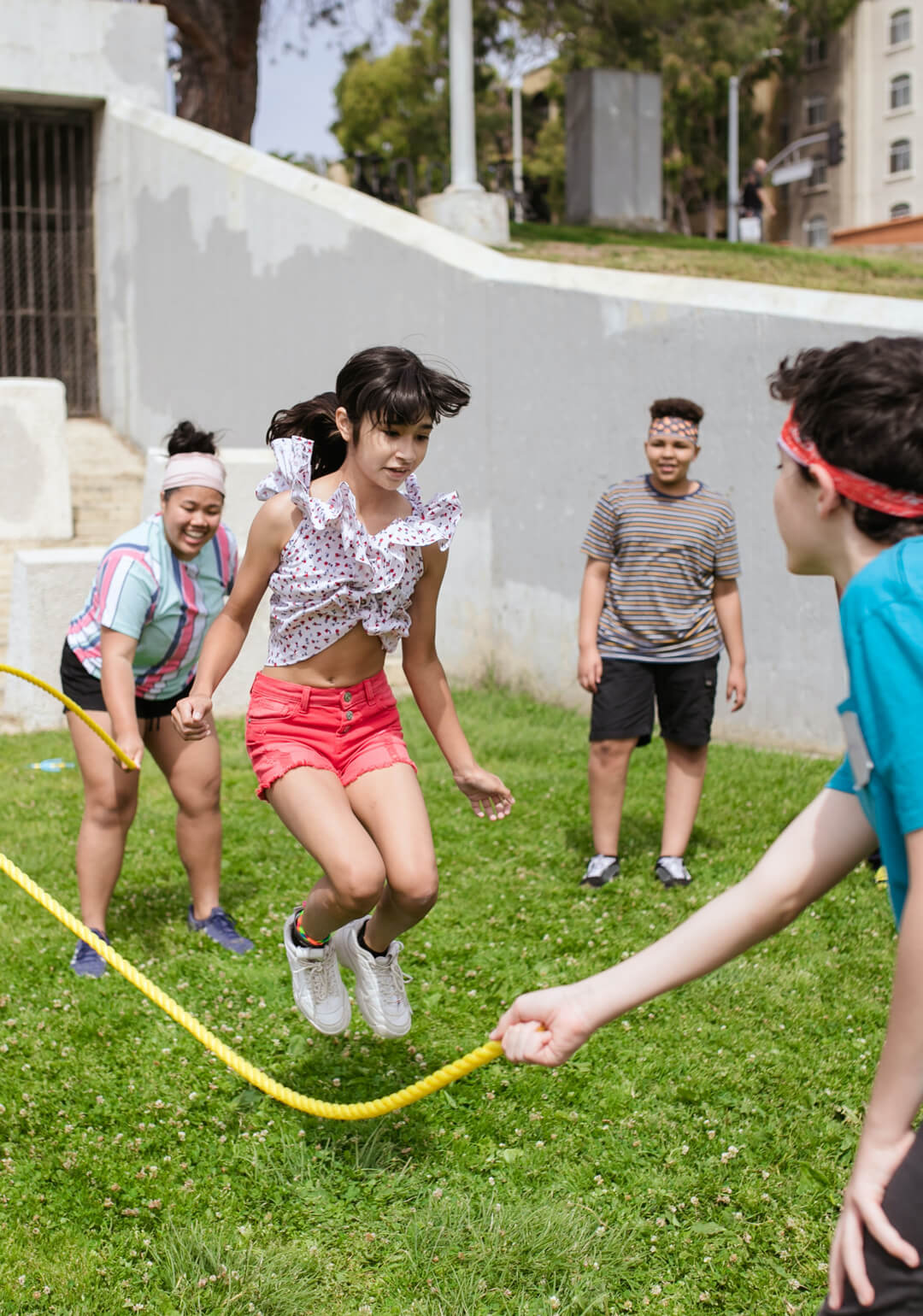 Commit to Community Wellness
Partner with us to foster wellness through events and initiatives that address local health challenges, so communities thrive.
Featured Partners
Want to see your organization on the list? Learn how to become a Workplace Partner.
"We feel so blessed to have a partnership that feels like family. The Workplace Partner benefits are above and beyond and truly have exceeded our expectations."
Stacey Centarri, CPT Wellness Specialist with Omaha Public Power District